Ordering workwear online was never this easy. At Safety Workwear Shop and Wilja Safety, you have not only the broadest choice of workwear from the best brands like Showa, Uvex, Skincare Products, Riza, Pro-Green, Dassy, Blåkläder, Hex Armor, U-Power, Haltek, Basic Line, 3M, Peltor, Honeywell, Ansell, Elten, Bata, Emma, ATG, Lyngsoe, Workman, Björnkläder, Sioen, Portwest, Scott, Cerva, About Blu, Safety Jogger, Stoko Skincare, DEB, Havep. Plus, you also have the opportunity to get them delivered at your office, at home or at a UPS Access Point (formerly Kiala). You pay safely with the payment method of your choice. 



Request for quotation
You can easily send an email! You can also easily fill in the contact form! However it might even be easier to add your products and required quantities in the shopping cart and click on "Request Quote":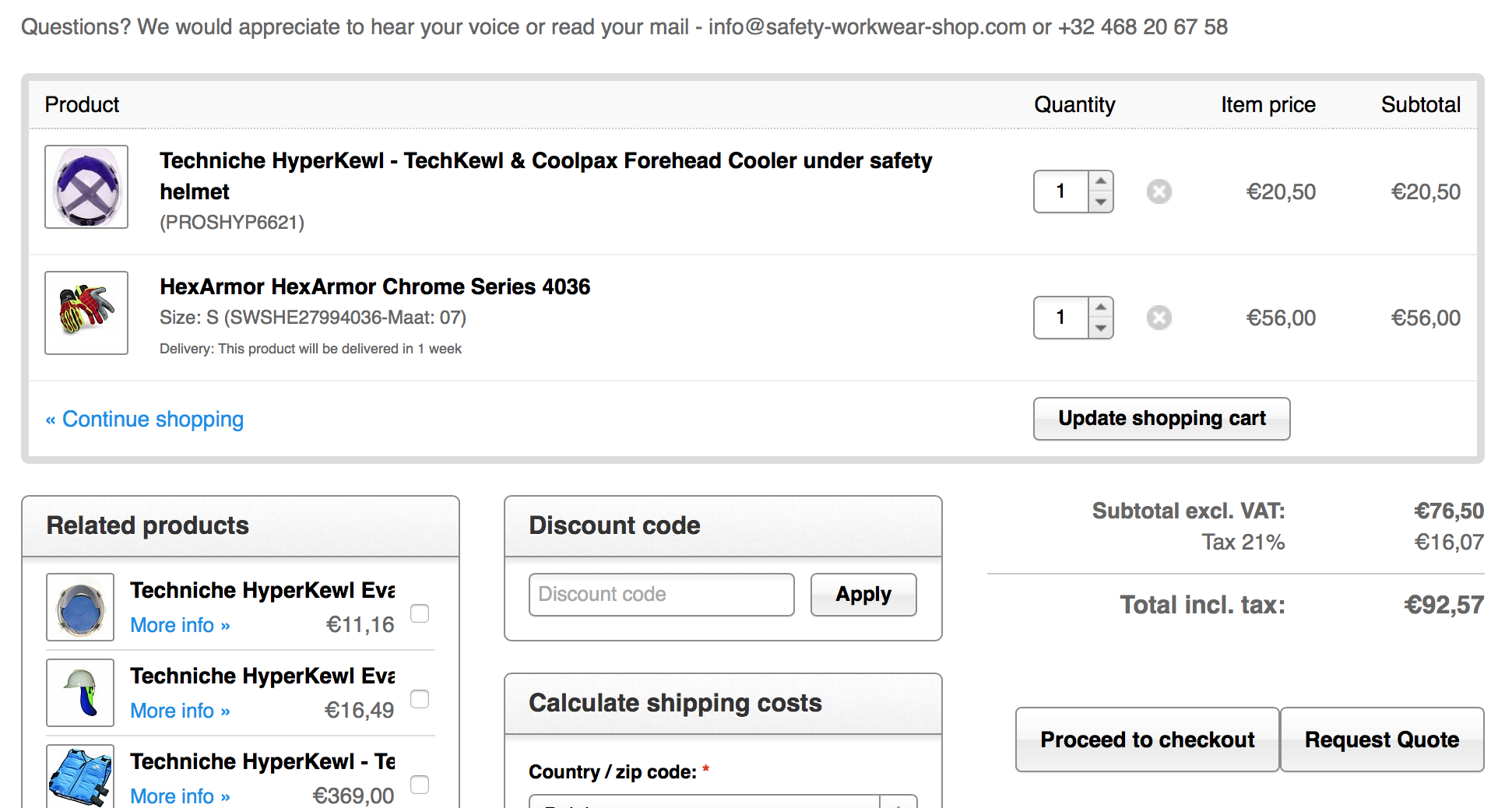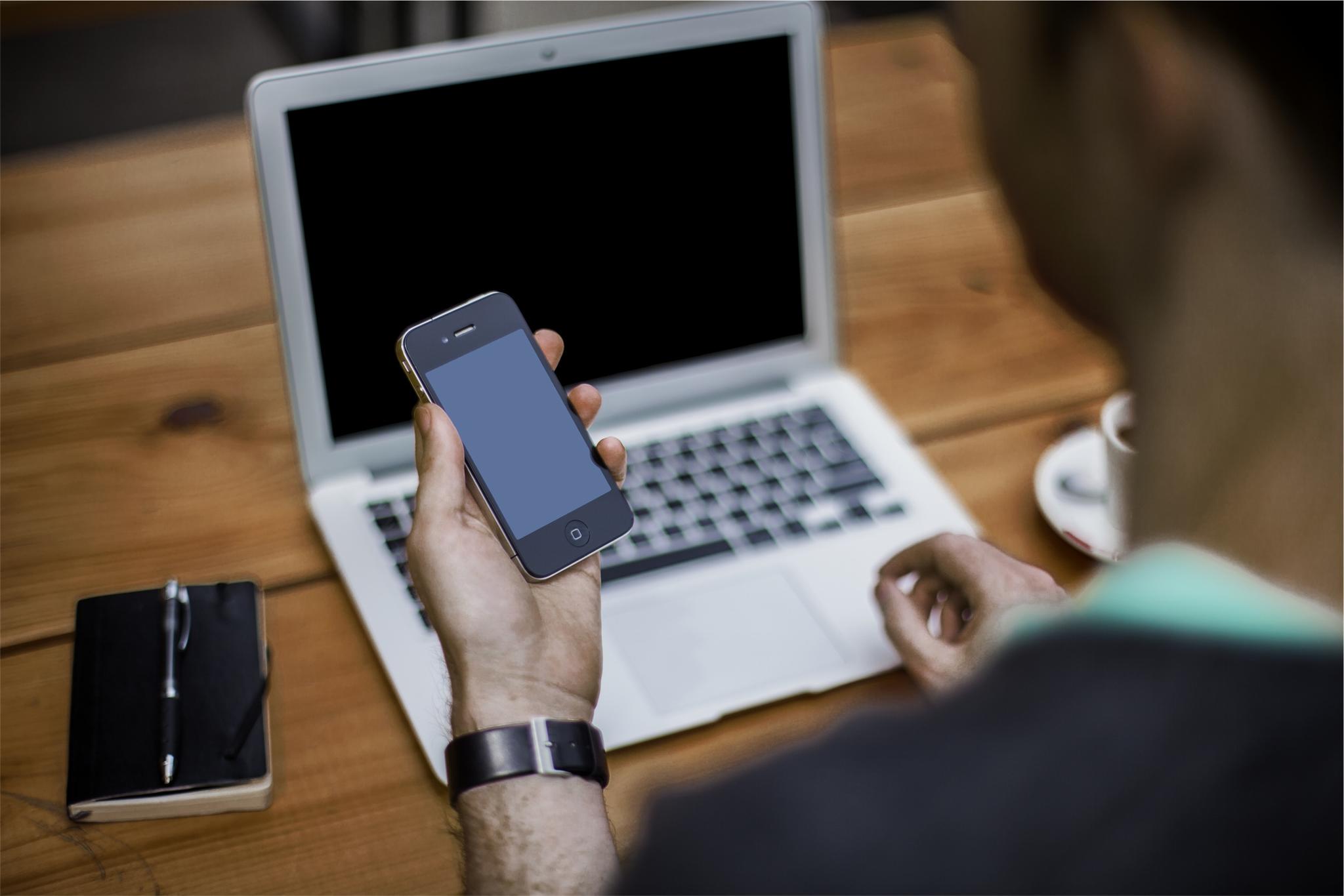 Safety Workwear Shop, Oude Baan 12, 2910 Essen, Belgium
 Call +32 468 20 67 58 or Email [email protected]   
(Also for your custom-made quotation!)  



Cooling vests to wear under your workwear
You do not have to sweat anymore under your workwear. Whatever workwear you are wearing, we always find a cooling solution! Also for firefighters, to wear under chemical tight suits, fire resistant workwear, in the construction sector, under helmets, etc. The brands Hyperkewl and Inuteq are our brands of first choice. They already deliver to many popular athletes and sports teams like the Belgian Red Devils, the Dutch Soccer Team, Alberto Contador, Jensen Button, PSV Eindhoven, Moto Racers, many army units, and from now on also to the industrial companies. 
We work together with our technical partner 
www.pro-sweat.com
.