Customer service
Safety Workwear Shop is an Expert in Personal Protective Equipment (PPE), work clothing and disinfectants.
Who is who?
Tom Buyens - Business manager, technical expert in safety and disinfection - After many years of European experience since 2005 in technical advice and marketing of the highest quality work gloves, the Tom has developed a concept in which internet shoppers can order work clothing and PPE in a pleasant way . From 2014 it is now possible for companies and consumers to order workwear from the better professional brands. For example, we now have industrial companies, handymen, well-known athletes, but also international aid organizations as customers.
Feel free to email to: [email protected]
Alexandra Sluis - Customer Care Coordinator - Alexandra has many years of experience in industrial cleaning and in answering technical customer questions. For all questions about your technical requirements, quotations, orders and shipments, our customers can contact Alexandra.
Feel free to email to: [email protected]
Our main values ​​are:
- MAX product choice: our customers have the widest choice of PPE, work clothing and disinfectants that are in stock; our customers always receive the corresponding CE declarations of conformity to demonstrate that the products comply with European regulations; to know the stock, click on "Check availability"
- MAX customer support: in a personal and honest way, our customers receive feedback by phone or email to always come to the safest solution
- MAX innovation: our customers have the opportunity to order the most innovative PPE, work clothing and disinfectants, such as cooling vests, touchscreen gloves, MP3 hearing protection, disinfection based on nano technology
We have more than 15 years of experience in safety and we are happy to share that knowledge and experience with our customers!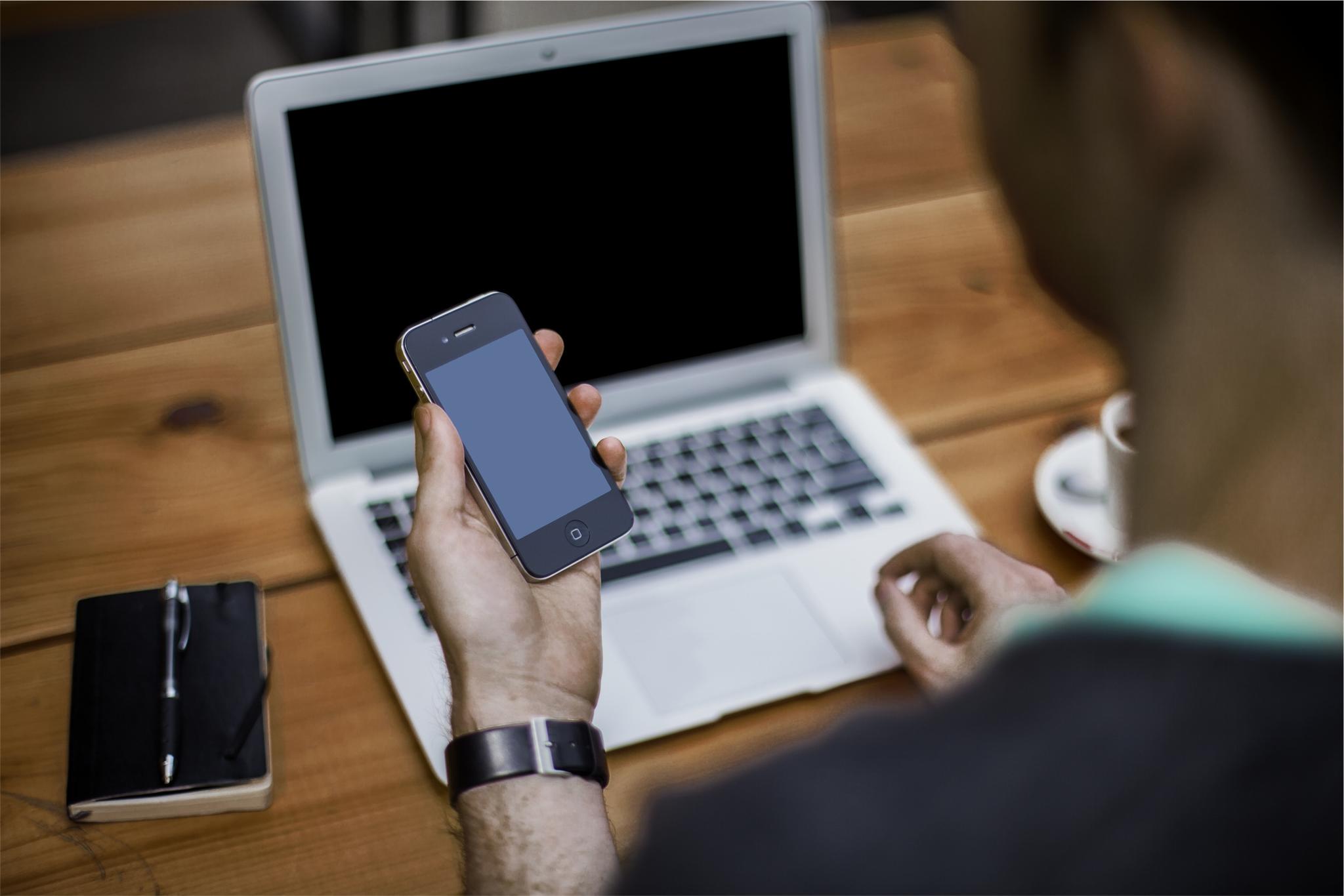 Safety Workwear Shop
Oude Baan 12
2910 Essen, Belgium

Call +32 3 295 51 66
Email [email protected]



Price Quotation
Do you have an important project or do you have a yearly requirement for PPE products and workwear, please let us know and we will make a personal quotation for you. For a quotation please fill out the form at the righthand side. We try to answer all emails within 24hours. 

You can also put all the products you want in the Shopping Cart and then you can click on "Request Quote":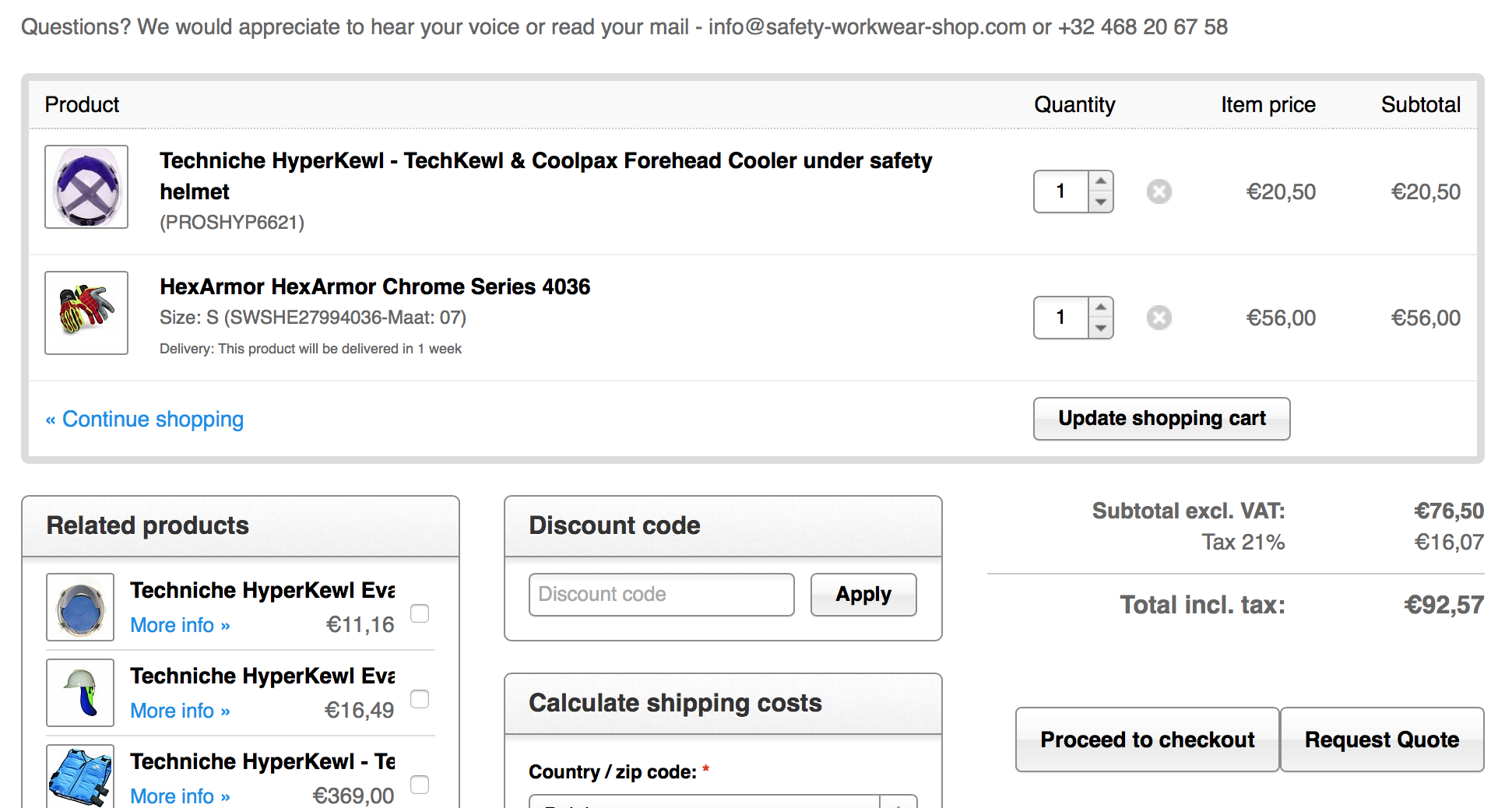 Complaints? Tell us!
If you have any complaints, then Safety Workwear Shop has an open ear for you. This is a way for us to continue to improve our service. Towards you and other customers You can fill out our complaint and we are trying to give. You an answer within 48 hours We will always try to offer a correct solution you.
Contact details
Adress

Oude Baan 12, 2910 Essen, Belgium